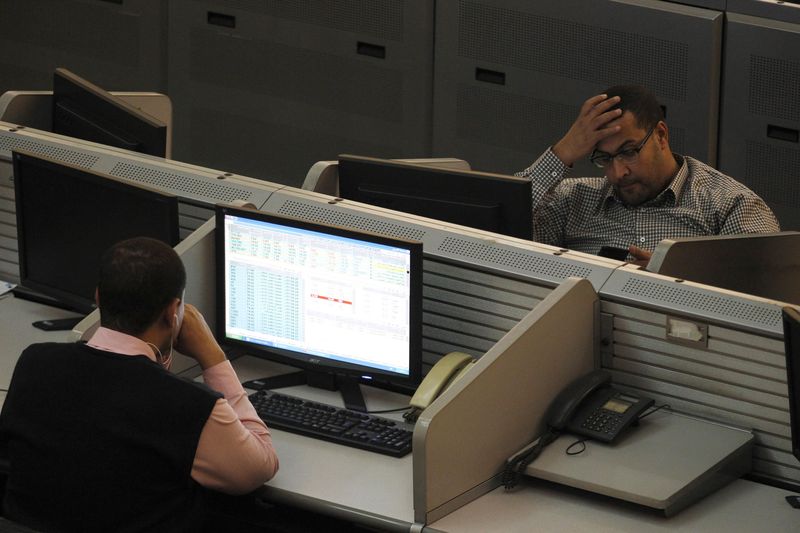 © Reuters. Gimv: acquisition of France Thermes

The investment company of belgian Gimv (BR:GIMV), associated with the president and top management of the group, announces that it has acquired from Normandy Capital Investment, Initiative, and Finance and Volney Development, the group France Thermes.

The current investment and the commitments made by Gimv have the goal of continuing the development of the resorts spa and existing its policy of expansion and acquisition active. No detail is provided on the financial aspect of the operation.

France Thermes owns, develops and operates two resorts spa at Bagnoles-de-l-Orne (Normandy) and Châtel-Guyon (Auvergne). It has hosted nearly 20,000 visitors in 2017, for a turnover close to 19 million euros.

Copyright (c) 2018 CercleFinance.com. All rights reserved.