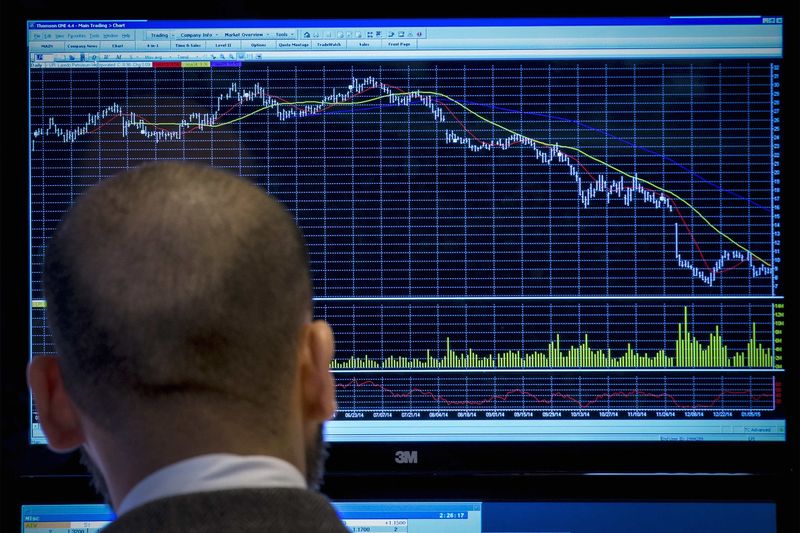 © Reuters. Gfi Informatique: launches a friendly takeover bid on Realdolmen

Gfi Informatique announces the launch of a public acquisition offer friendly and parole in cash on all shares and warrants outstanding of Realdolmen for the price of 37 euros per share and 11.03 euros per warrant.

Present in Belgium and Luxembourg, Realdolmen is recognized for its applications services, IT, services, IT infrastructure, its offers processing digital and CRM and outsourcing services for mid-sized companies', highlights Gfi Informatique.

The offer has received the support of shareholders of Realdolmen to know the Colruyt family and QuaeroQ CVBA together representing 21,94% of the share capital. These are committed irrevocably to offer their shares to the offer.

Copyright (c) 2018 CercleFinance.com. All rights reserved.