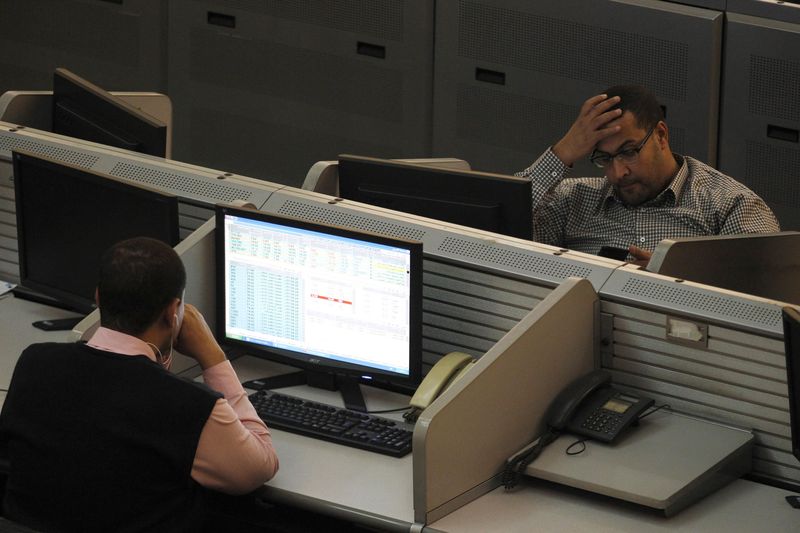 © Reuters. Genfit: cohort intermediary recruited for a trial

The biopharmaceutical company Genfit announced that the pivotal phase 3 RESOLVE-IT in the NASH (nonalcoholic steatohepatitis) and fibrosis, has reached its recruitment target for cohort interim analysis.

The recruitment of the phase 3 continues the analysis on the entire cohort, the clinical benefits in the long term, based on the progression to cirrhosis, mortality, and other hepatic manifestations.

As initially announced, the emphasis has been placed on a balanced distribution of the treatment groups in all sites and countries, based on a stratification according to sex, diabetes and severity of the disease.

Copyright (c) 2018 CercleFinance.com. All rights reserved.