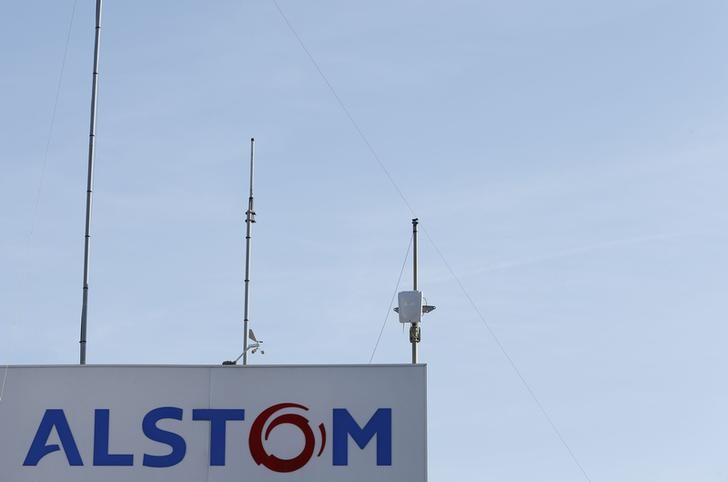 © Reuters. GE POWER AND ALSTOM CHOSEN FOR A COAL POWER PLANT IN POLAND

WARSAW (Reuters) – A consortium formed by GE Power and Alstom (PA:ALSO) Power was chosen for the construction of a coal power plant with a capacity of 1,000 megawatts on the Polish site of Ostroleka for the account of the public companies Enea and Energa, announced this last Wednesday.
GE and Alstom have proposed to build the plant at a cost of six billion pln (1.43 billion euros).
In December, Energa had indicated that three offers were submitted for this project for a budget each higher to 4.8 billion zlotys.

The Polish minister of Energy has stated that Ostroleka would be the last coal plant built in Poland.
(Agnieszka Barteczko; Claude Chendjou for the French service, edited by Wilfrid Exbrayat)