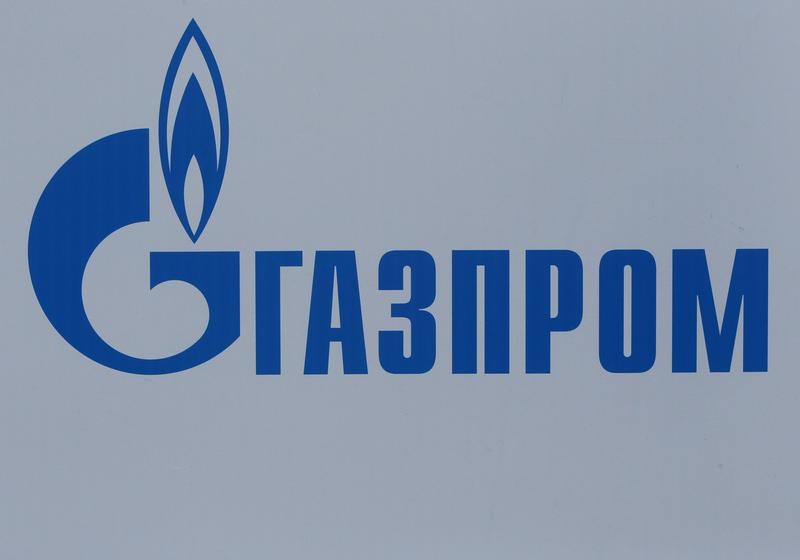 © Reuters. GAS DISPUTE RUSSIA-UKRAINE, NOT IMPACT FOR The EU

MOSCOW (Reuters) – The Russian giant Gazprom has started on Saturday the process of termination of its contracts with the company Ukrainian Naftogaz, but the Russian ministry of Energy has ensured that it will have no lmpact on the supplies of gas to Europe.
This decision follows an opinion issued this week by the arbitration Court in Stockholm ordered Gazprom to pay more than $ 2.5 billion to Naftogaz.
The Russian minister of Energy, Alexander Novak, has assured the vice-president of the european Commission Maros Sefcofic, during a telephone conversation, that the supply of Russian gas to the countries of the european Union was not threatened at the present time.
A part of the Russian gas intended for european countries passes through Ukraine. In the past, some conflicts gas have resulted in disruptions to several EU countries.
Ukraine stopped buying from Gazprom to the end of 2015 and the company would have had to resume deliveries on the 1st march, if it had not been for the opinion of the Court of arbitration.
The president of ukraine, mr poroshenko said for his part on Saturday that Ukraine had been able to compensate for the absence of Gazprom by additional deliveries of gas from Poland, Slovakia and Hungary to continue to supply normally the gas pipelines connected to Europe.
(Vladimir Soldatkin, with Natalia Zinets in Kiev, Gilles Trequesser for the French service)