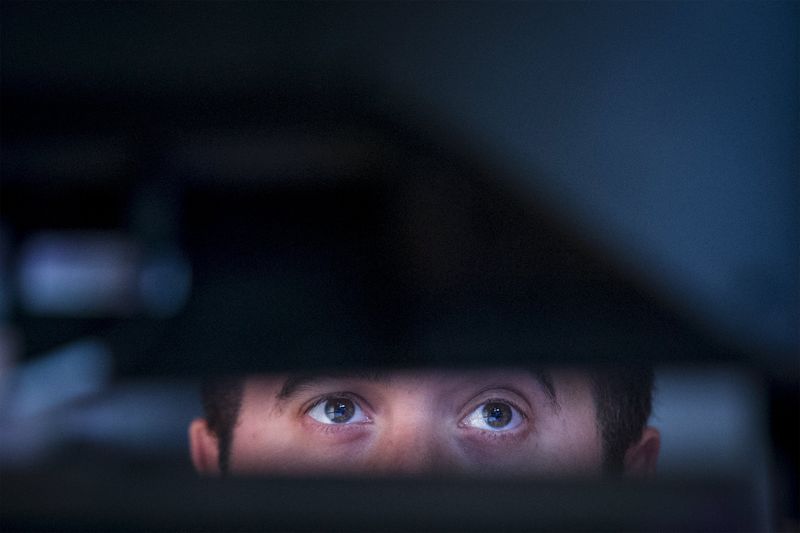 © Reuters. FDL: removed from the rating after the OPR-RO

The shares in FDL (Land Development Unit) will be delisted from Euronext Paris on 29 December, the date on which, the shares not presented to the public offer of withdrawal by the minority shareholders will be transferred to the initiator of the OPR-RO.

Societe generale (PA:SOGN) has notified the AMF that, during the term of the public offer of withdrawal followed by a squeeze-out (OPR-RO) for the shares FDL, or from 13 to 28 December, Foncière des Regions has acquired on the market 39.673 shares of DLF at a price of 8.06 euros.

At the close of the public offer of withdrawal, the Land on which the Region holds, as well 67.791.129 shares FDL representing as many voting rights, or 99,91% of the share capital and voting rights of this real estate company.

Copyright (c) 2017 CercleFinance.com. All rights reserved.