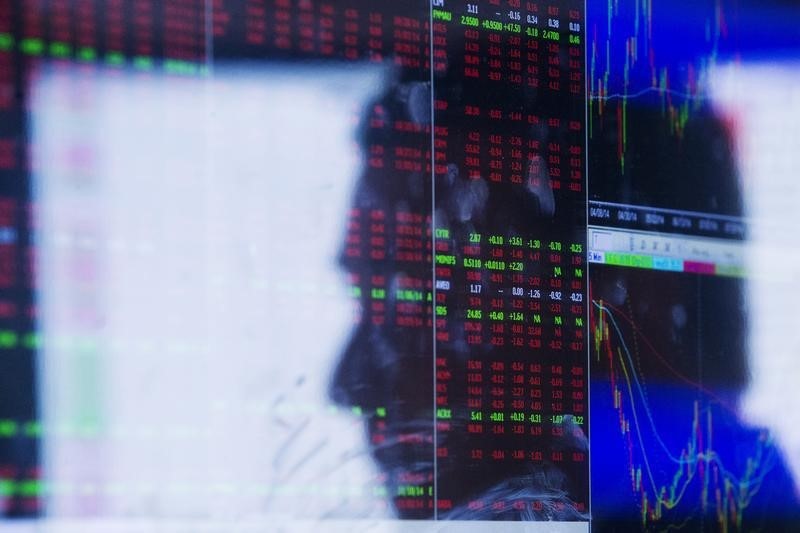 © Reuters. Faurecia: creation of a new joint venture in China

Faurecia (PA:EPED) announced on Tuesday evening the creation of a new joint venture with BYD, a manufacturer of electric vehicles as a pioneer in China.

Called Shenzhen Faurecia Automotive Parts Co., Ltd., this company is owned 70% by Faurecia. It will develop and produce advanced solutions of seats to the affiliated brands of BYD.

This strategic partnership will bring together the activities of production of seats BYD in Shenzhen, Xi'an and Changsha. The turnover of the new company is expected around 2.4 billion yuan in 2020.


Copyright (c) 2017 CercleFinance.com. All rights reserved.