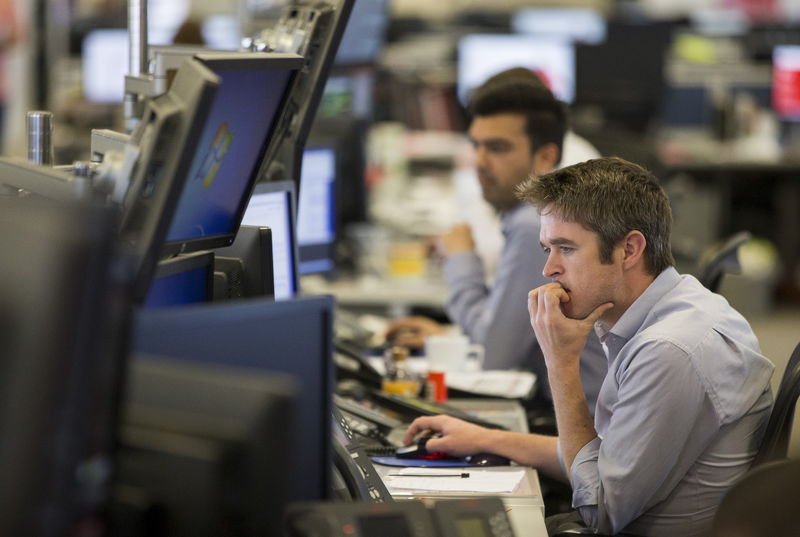 © Reuters. Faurecia: an increase of one-third of the annual net income

Faurecia (PA:EPED) which was published in respect of the financial year 2017 an increase in net income from continuing operations was 34.2%, 714,5 million euros, and operating income up 20.6%, to 1.17 billion, or 6.9% of sales (+70 basis points).

The automotive supplier has registered an organic sales growth of 10.6%, or 830 basis points above the growth rate of global automotive production (+2.3% according to IHS Automotive), to 17 billion euros.

The board of directors will propose a dividend of 1.10 euro per share, an increase of 22%. For 2018, Faurecia is aiming for a BPA-five euros, an operating margin of more than 7% and increased sales by at least 7% at constant exchange rates.

Copyright (c) 2018 CercleFinance.com. All rights reserved.