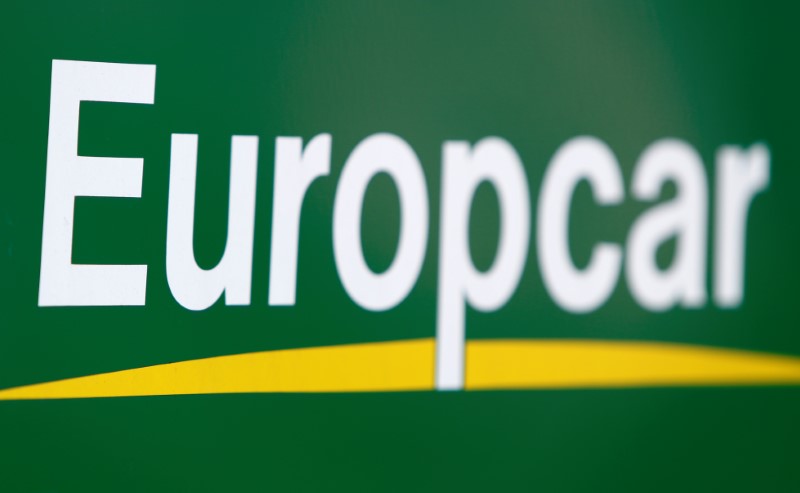 © Reuters. EUROPCAR ACQUIRES SCOOTY (ELECTRIC SCOOTERS SELF-SERVICE)

PARIS (Reuters) – Europcar (PA:EUCAR) announced Friday the acquisition of the brand Scooty, a start-up belgian-sharing of electric scooters self-service.
"The market share of scooter and car are evolving rapidly and are a good alternative to the possession of the vehicle, the group takes advantage of this opportunity to strengthen its presence in these markets," said Europcar in a press release.
Scooty, created in 2016, offers its guests 176 electric scooters self-service to Brussels and Antwerp. There is no parking specific, the scooters can be parked in dedicated zones.
(Dominique Rodriguez, edited by Sophie Louet)