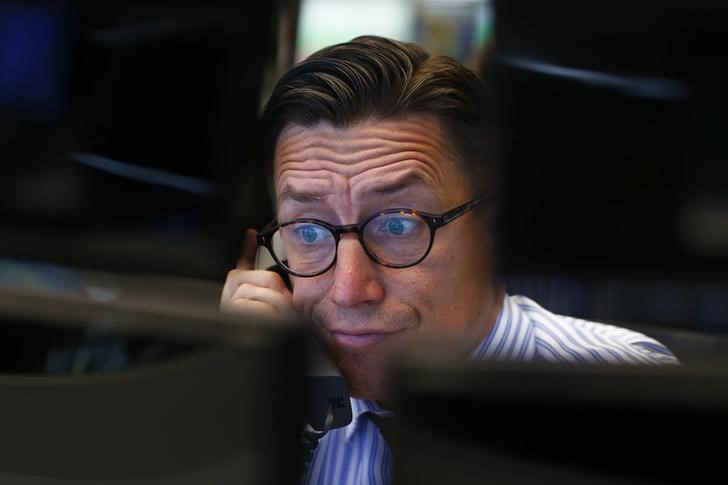 © Reuters. EuropaCorp: confirms its strategy and discussions

In response to 'various rumors contradictory and inaccurate conveyed by the press', EuropaCorp confirms its strategy of refocusing on its core business and discussions with various potential partners to strengthen its financial capabilities.

The company of Luc Besson indicates that these various discussions are all at a preliminary stage, they will extend the time necessary, that the structure of an eventual agreement is not terminated, and that no potential partner does not enjoy an exclusive.

'At this stage any 'announcement' about whatever name as a future partner of the company is not an information, but only to a speculation', says EuropaCorp, which will inform the market as soon as a project is to be materialized.

Copyright (c) 2018 CercleFinance.com. All rights reserved.