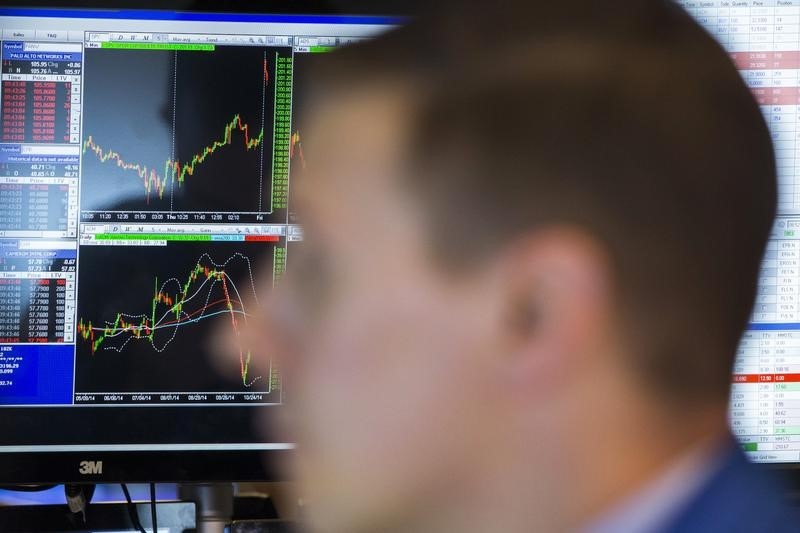 © Reuters. Eurazeo: well-oriented, possible acquisition of Indinvest

The title earns nearly 2% in the perspective of the redemption of Indinvest. Eurazeo (PA:EURA) would be entered in exclusive negotiations for the acquisition of Indinvest (article in les Echos), which manages most of 8MdE of assets : 'this would be a catalyst to further the appreciation of Eurazeo, explained Oddo.

The title also takes advantage of the announcements made in the framework of its Investor Day

'Eurazeo has many strengths to advance its ANR : 1/ to Participate in the growth and internationalisation of companies in the portfolio ; 2/ Developing an investment model based on capital and management for the account of third parties… 3/ … which allows to extend the investment opportunities and reduce the risk profile indicates Oddo in his study of the day.

Oddo believes that in the short term, management for the account of third parties should continue to develop with the launch in 2018 of" Eurazeo Capital 3 ', knowing that for the next 3-5 years, the group aims 2 to 3MdE of assets managed additional.

In the long term, Eurazeo does not exclude to continue the diversification and internationalization (Asia ; debt products, etc.).

Copyright (c) 2017 CercleFinance.com. All rights reserved.