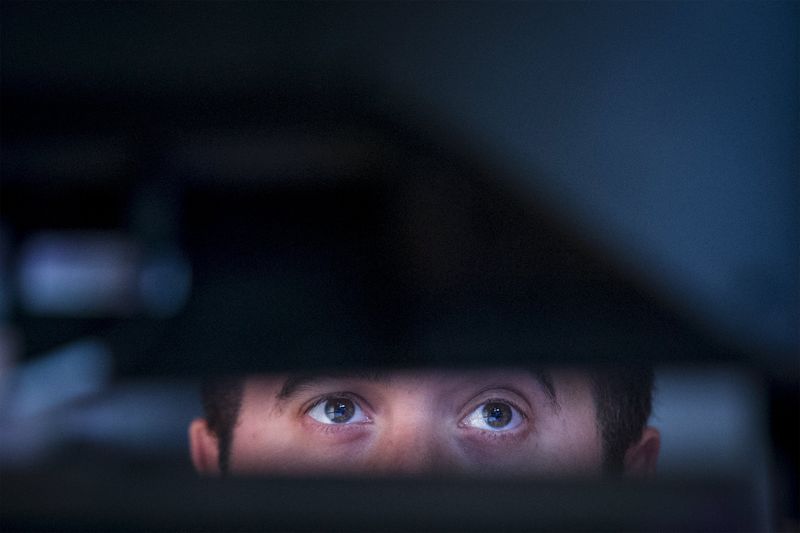 © Reuters. Eni: the increase in dividend and strategic plan

The action Eni wins 2%, while the energy group has expressed its intention to increase 4% in its dividend for 2018, to 0.83 euro per share, at the occasion of the presentation of its strategic plan for 2018-21.

The investment plan for four years of the major Italian and will focus on projects with a high value and a rapid return, with the expenditure of a little less than 32 billion euros, of which 80% in upstream activities.

In 2018, on the basis of a barrel of Brent at $ 60, Eni believes that it will generate an operating cash flow of more than € 11 billion amount expected to grow by over two billion in 2021 in the same scenario.

Copyright (c) 2018 CercleFinance.com. All rights reserved.