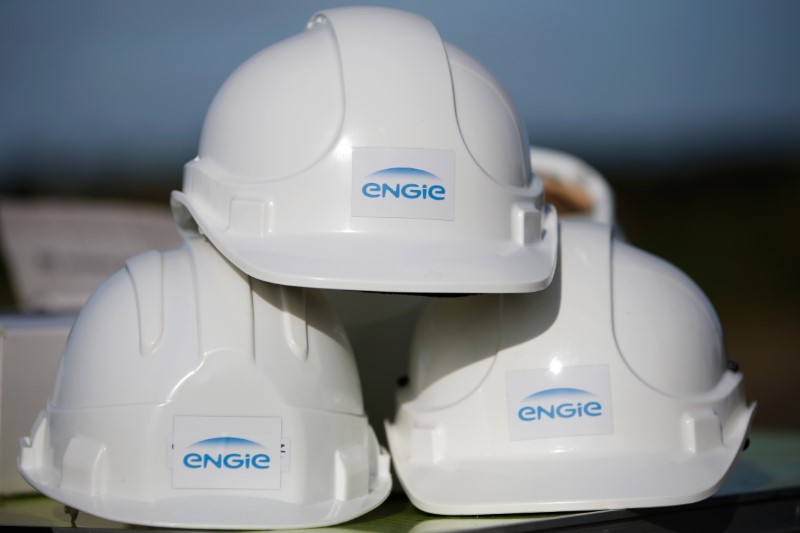 © Reuters. ENGIE WINS A LICENSE FOR HIGH VOLTAGE LINES IN BRAZIL

SAO PAULO (Reuters) – The French Engie (PA:ENGIE), the Spanish Elecnor, the indian Sterlite Power Grid and the brazilian Neoenergia won Friday, licences for the construction of high-voltage lines in Brazil.
The concessions were allocated at an auction organized by the brazilian federal government.

The construction of these high voltage lines representing these four groups, an investment of $ 7.17 billion reals (1.85 billion euros), according to Aneel, the regulator of the brazilian energy.
These concession contracts are concluded for a period of 30 years.
Engie is the first private producer of energy in Brazil, but this is the first time that he obtained a license for the transmission of electricity.
(José Roberto Gomes; Catherine Mallebay-Vacqueur for the French service)