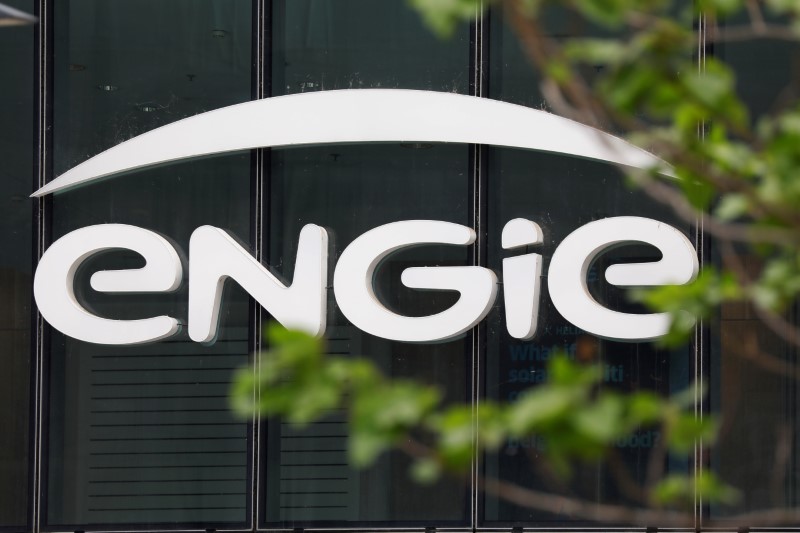 © Reuters. ENGIE IS CONSIDERING A BID FOR EDP RENOVAVEIS

(Reuters) – Engie (PA:ENGIE) is among the candidates that are considering launching a bid in on the branch of renewable energies in the Portuguese EDP, reported Monday by Bloomberg, which could change the landscape of China Three Gorges (CTG), which has submitted an offer for the entire group.
Engie is preparing with its advisors potential offers for the whole or any part of EDP Renovaveis, whose value amounted to eur 7.3 billion, wrote the agency, citing sources close to the matter.
The French group is especially interested in the portfolio of u.s. assets, but it intends to make an offer for all of the activity renewable energy, according to Bloomberg.
The agency adds that EDP Renovaveis is also of interest to other european power producers, who wish to develop renewables.
The candidates prepare in the event of a success of the offer of the chinese TRQ, which would be required to sell certain assets in order to ensure the green light from the competition authorities, according to Bloomberg.
Engie, continues the agency, it might even partner with the chinese group to buy assets and encourage the authorization of the operation in the United States.
No one was available at Engie immediately for a comment.
CTG, which has 23% of the share capital of EDP, launched in may an offer of 3.26 euros per share on the outstanding principal balance, a transaction likely to reach nine billion euros.
According to several sources, this offer is preventive of the group's share of chinese public, for fear of being outflanked by a european competitor.
(Juliette Rouillon for French service, edited by Dominique Rodriguez)