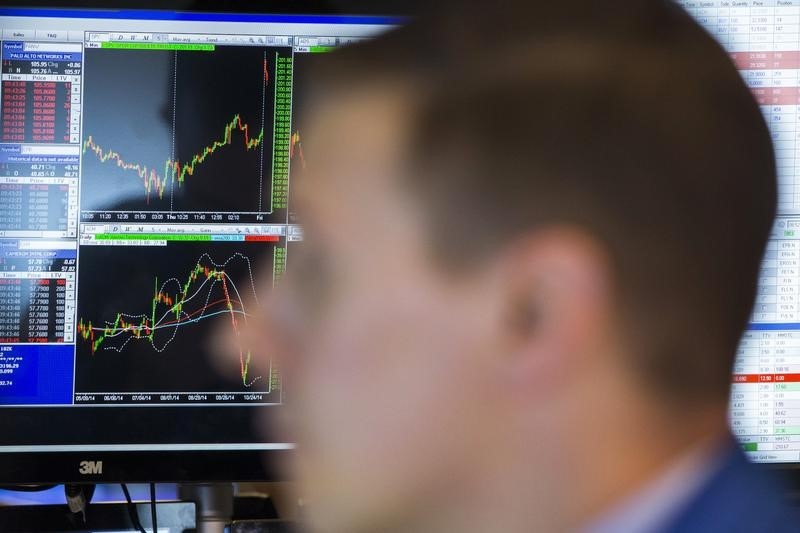 © Reuters. Engie: denies having received State aid from Luxembourg

In a statement released in the early afternoon, the group Engie (PA:ENGIE), announces that it take note of the decision of the european Commission, made this day against Luxembourg.

It has asked the Grand Duchy of recover 120 million euros of tax benefits, deemed illegal, granted to Engie.

'Engie has fully complied with the applicable tax legislation and considered not to have benefited from State aid. Also, Engie was transparent, by asking, by anticipation, to the luxembourg authorities, the confirmation of his correct interpretation of the luxembourg law', reacts to the group.

'Engie will not fail to assert all its rights to challenge the qualification of State aid, considering that the Commission has not provided any evidence of a tax advantage is selective. Thus, Engie asked for a cancellation of the decision of the Commission before the competent courts.'

The group also indicates to stay confident on the lack of impact of this announcement on its result of 2018.


Copyright (c) 2018 CercleFinance.com. All rights reserved.