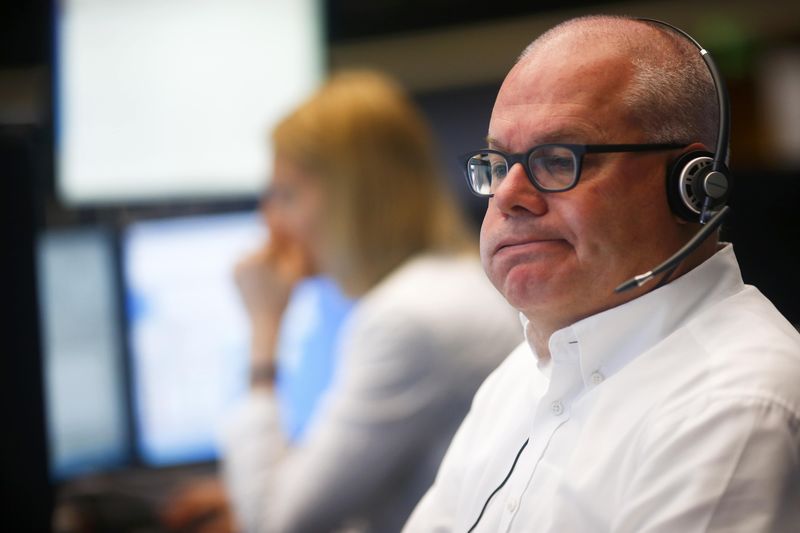 © Reuters. Elis: enhances its prospects for synergies with Berendsen

On the occasion of an investor day in London, Elis (PA:ELIS) announces an upward revision of expected synergies in connection with the acquisition of Berendsen : it account, and generate at least 80 million euros of cost synergies by 2020.

Strong sales 2017 of 2,215 million euros, the group anticipates an EBITDA margin of approximately 30%, improving in all areas of the former perimeter Elis. The EBIT margin is expected to be of the order of 13.5%.

In 2018, taking account of the synergies mentioned, it is counting on a turnover in excess of € 3.2 billion, an EBITDA margin increase of approximately 150 basis points and an EBIT margin improvement of approximately 100 basis points compared to 2017.

Copyright (c) 2018 CercleFinance.com. All rights reserved.