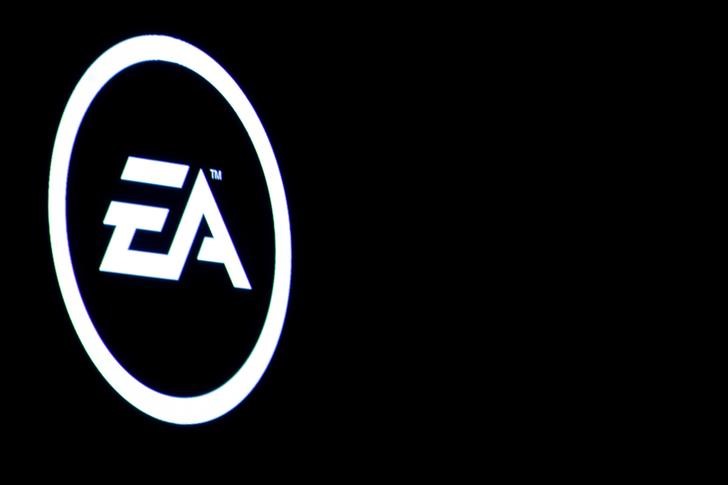 © Reuters. ELECTRONIC ARTS: FORECASTS BELOW EXPECTATIONS

(Reuters) – Electronic Arts has reported on Tuesday a forecast for the crucial holiday period, slightly below expectations, the publisher of video games, anticipating a fierce competition in terms of new titles over the three months to the end of December.
Following these announcements, the title that Electronic Arts lost nearly 4 per cent in trade after the Exchange.

For the period October-December, third quarter of its fiscal year 2017-2018, the group expects an adjusted revenue of two billion dollars (1.7 billion euros), while financial analysts had expected on average 2,01 billion, according to the consensus Thomson Reuters I/B/E/S.
Electronic Arts intends to market "Need for Speed Payback" on November 10 and "Star Wars Battlefront II" on November 17. Its rival Activision Blizzard is going for its next launch "Call of Duty : WWII" during the holiday season.
In the second quarter, ended 30 September, of the current year, the group's turnover increased by almost 7%, to 959 million. Its net loss was reduced to $ 22 million, or -0,07 dollar share, on the period, as compared to -38 million (-0,13 dollar/share) a year ago.
(Aishwarya Venugopal in Bangalore, Benoit Van Overstraeten for the French service)