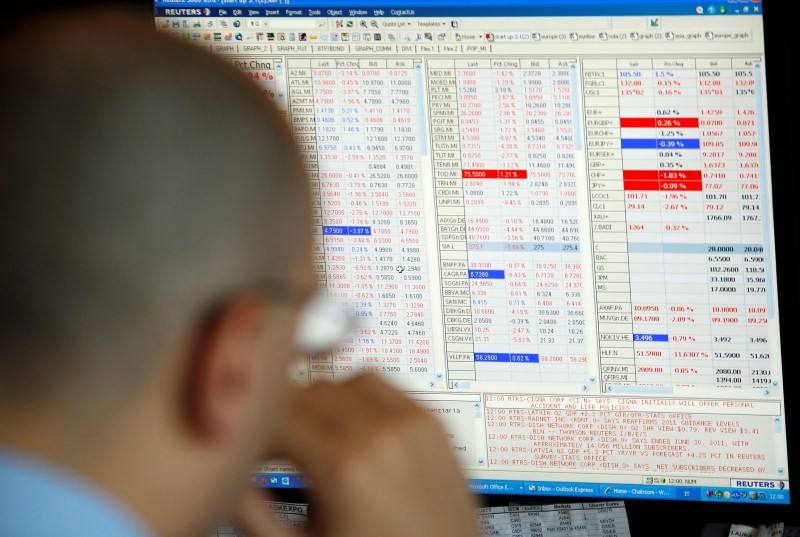 © Reuters. EDF: announces the acquisition of Oreka Solutions

The group EDF (PA:EDF), through its subsidiary EDF New Business, today announced the acquisition in may of Oreka Solutions, a startup company offering digital solutions, 3D simulation for the nuclear decommissioning.

Oreka Solutions has a dozen employees and is active in France, Europe (Uk, Germany) and beyond (China).

'This start-up comes to enrich the offers of the EDF Group in the field of engineering decommissioning and radioactive waste management and enables the Group to position itself as a leading european player on the market of the deconstruction of nuclear power. Through this acquisition, the EDF Group is reiterating its commitment to support the development of start-ups that can help it strengthen its performance through its subsidiary EDF New Business.'


Copyright (c) 2018 CercleFinance.com. All rights reserved.