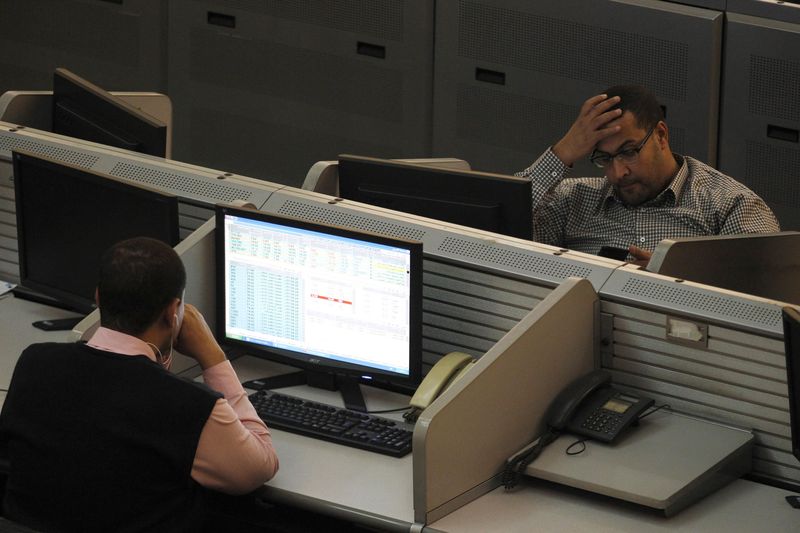 © Reuters. Credit Agricole: partnership between Indosuez WM and Capgemini

Indosuez Wealth Management, brand asset management group Credit Agricole (PA:CAGR), and Capgemini (PA:CAPP) announced the creation of one common technological platform dedicated to the banking operations of asset managers and private banks.

This new offering will be developed in the context of S2i, proprietary platform of Crédit Agricole Private Banking Services, and will bring together the knowledge of Indosuez WM in banking and regulatory with the computer expertise of Capgemini.

'The market of banking technologies for asset managers and private banks, and more specifically of the bank's digital, outsourcing solutions and software as a service is expected to register a growth of over 30% by 2020', they stress.

Copyright (c) 2018 CercleFinance.com. All rights reserved.