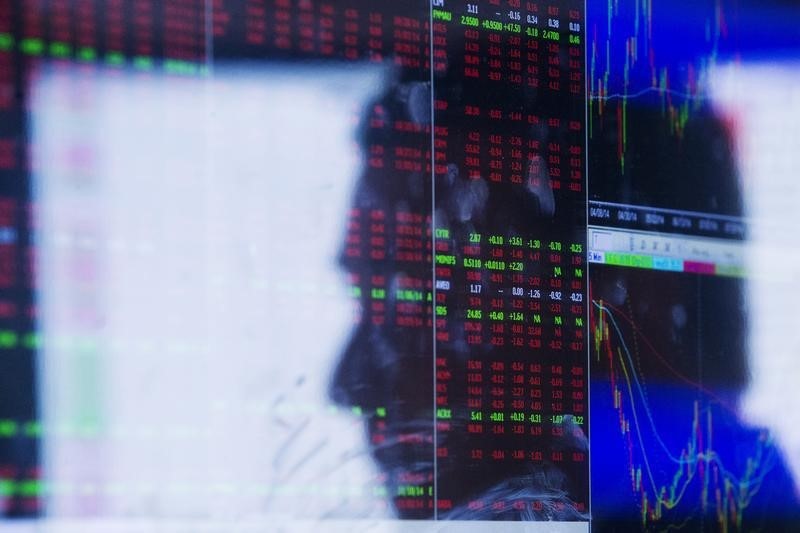 © Reuters. Claranova (ex-Avanquest) acquires three canadian companies

PARIS (Reuters) – The group Claranova (ex-Avanquest) announced on Monday the acquisition of three canadian companies in the Internet sector.
These three companies – Uplick, Lulu Software, and Adaware – represent a turnover of 34.7 million US dollars (27.9 million euros) for an Ebitda of 5.3 million (€4,26 million).
They come in support of the Internet of Claranova – one of the three with the photo on the mobile and the Internet of things – which will reach $65 million of annual activities with an operating margin of around 10%.

The title Claranova, which will publish its half-year results 2017/18 on Wednesday evening, has increased by over 81% since the beginning of the year (-5,42% on Monday, closing), bringing its market capitalization to more than € 350 million.
(Jean-Michel Belot, edited by Cyril Altmeyer) OLFRBUS Reuters France Online Report Business News 20180326T164611+0000