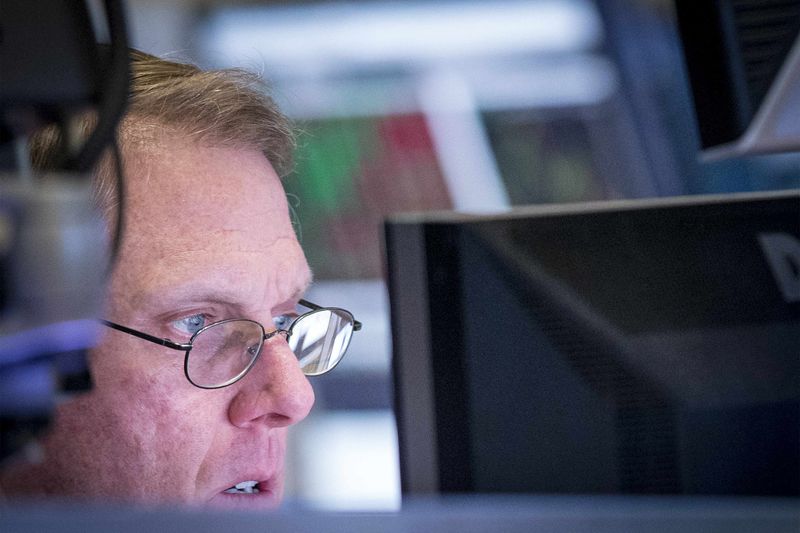 © Reuters. CGG: final images of the study Dunquin available

CGG (PA:GEPH), today announced the availability of the final images of the study multi-client Dunquin 2,500 km2 acquired last year in the block 44 of the Porcupine seabight to the west of Ireland, thus completing the series of studies conducted recently in this area.

According to studies, Galway, and Cairenn, the study Dunquin could benefit from the latest imaging techniques advanced improved model for speed and imaging depth due to a pre-financing of the industry.

'Preliminary results from the technology FWI (full waveform inversion) highlight the important details of the carbonate reservoir that make up the structure Dunquin', adds the group of the geosciences.

Copyright (c) 2018 CercleFinance.com. All rights reserved.