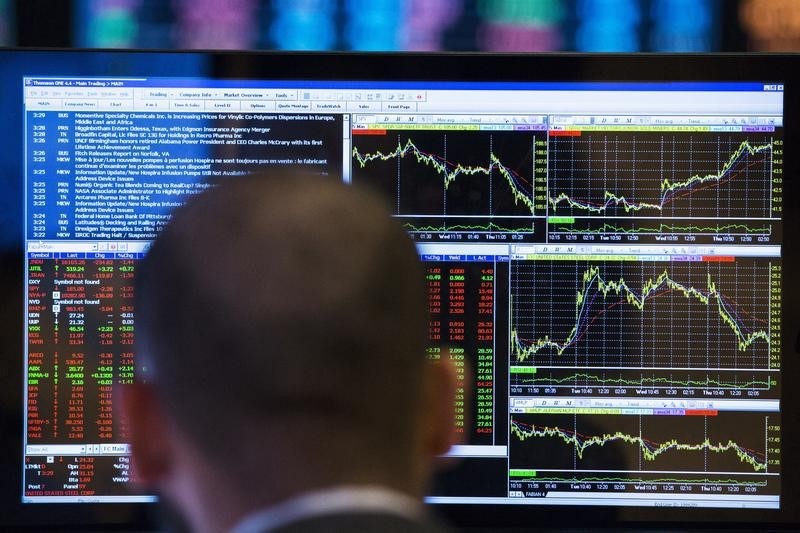 © Reuters. Casino: the creation of a joint venture with Dia

Casino announces an expansion of its collaboration with Dia, through the creation of a new joint company called CD Supply Innovation, which will start its activity as from 15 December next.

In the wake of their decision in 2015 to massify the purchases of their private LABEL (brand) in Europe, CD Supply Innovation will be in charge of the orders, the payment and the supply of own-brand products of two distribution groups.

This company will offer within the framework of logistics services and financial. She will also appear as a laboratory of innovation, offering solutions for the optimization of the value chain.

Copyright (c) 2017 CercleFinance.com. All rights reserved.