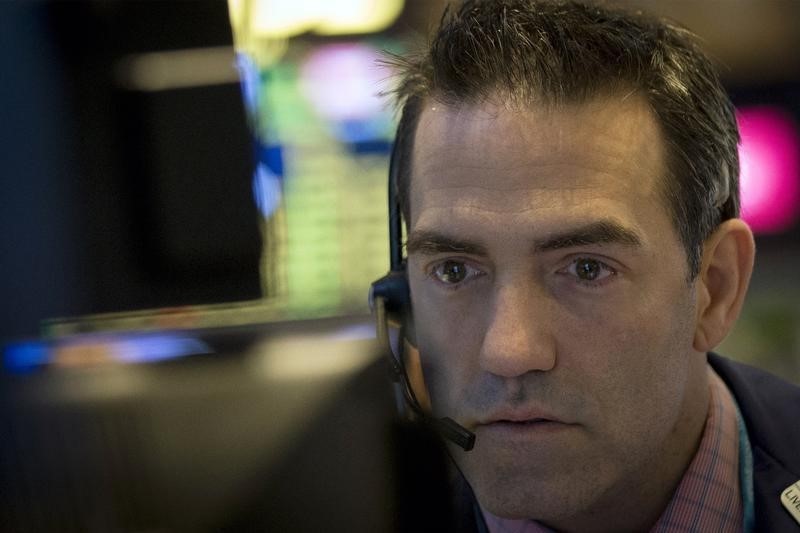 © Reuters. Carmila: optional dividend payment in shares

Carmila indicates that the general assembly of Carmila on may 16, has decided to propose to the shareholders an option for payment in shares of the balance of the dividend, i.e. € 0.75 per share, which will be paid on 14 June.

The issue price of such new ordinary shares to be issued in payment of the balance of the dividend is set at 23,09 € and their maximum number is 4.386.971 shares, representing approximately 3.25% of the capital.

The date of detachment of the dividend and ex dividend is set to may 23. The shareholders may opt for the payment of the dividend in cash or in new ordinary shares between 23 may and 6 June included.

Copyright (c) 2018 CercleFinance.com. All rights reserved.