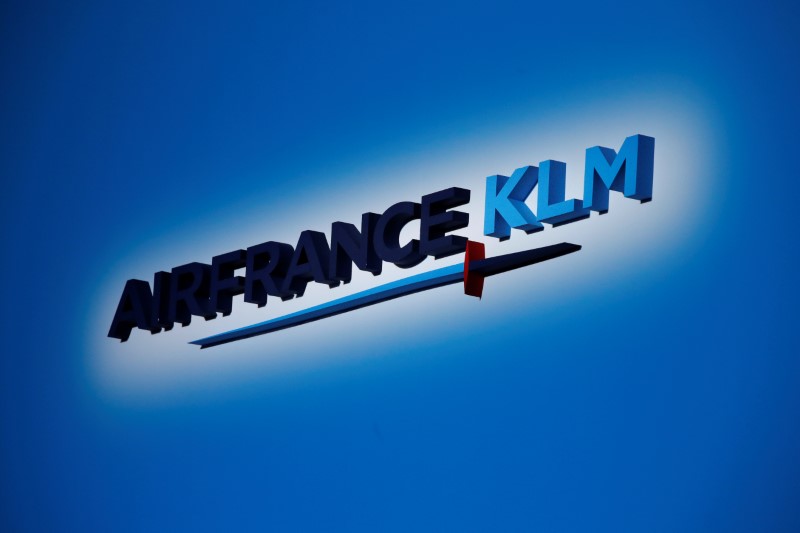 © Reuters. PHILIPPE CAPRON FAVORITE FOR AIR FRANCE, ACCORDING TO LES ECHOS

PARIS (Reuters) – Philippe Capron, chief financial officer of Veolia (PA:VIE), is among the favorites to take the head of Air France-KLM (PA:AIRF), has it learned Friday from source close to the folder.
"Philippe Capron seems to me to be well positioned", said the source. "It is a process that he has prepared (…) there are already a moment."
A spokesman for Air France-KLM has refused to make a comment.

The daily newspaper la Tribune had reported earlier on Friday that Philippe Capron, age 60, chief financial officer of Veolia since 2014, had arrived in the final phase of selection for the post of CEO of Air France-KLM.
Air France-KLM is destabilized since the resignation on may 7 of its CEO Jean-Marc Janaillac, chairman of Air France, after the rejection by referendum of the wage agreement that he had proposed to the staff of the French company.
Anne-Marie Couderc was appointed on may 15, alongside a triumvirate of leaders to ensure a interim head of the group, on a background of social crisis. At the beginning of June, the minister of Transport Elizabeth Terminal has indicated that the appointment of a new CEO by the start of the school was a top priority.
On the other hand, Bruno Mettling, non-executive chairman of Orange for Africa, the name of which circulated also in the press, he denied being a candidate, via the press-service of the operator.
(Gilles Guillaume, with Gwénaëlle Barzic, edited by Jean-Michel Belot)