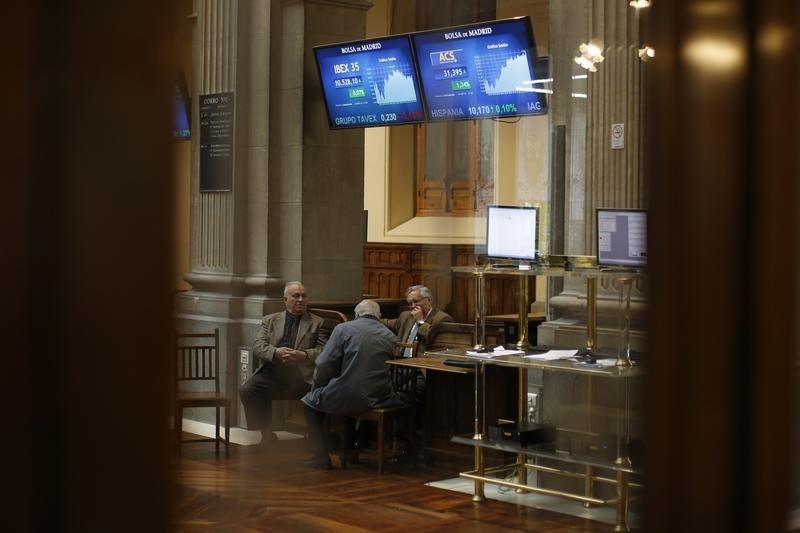 © Reuters. Capgemini: new chief financial officer

Capgemini (PA:CAPP) announced that Carole Ferrand took up his duties as chief financial officer on 1 June, as well as a member of the general management committee. It replaces Aiman Ezzat, who holds the position of director general delegate Thierry Delaporte.

Prior to joining Capgemini, Carole Ferrand held the position of director of finance within Artemis, where she was also in charge of the strategic guidance and financial of certain investments.

She is a director of FNAC, and has served on the board of directors of Capgemini from may 2016 to may 2018 (up to 28). Previously, she exercised the function of financial director of Europacorp, that she had joined in 2011.

Copyright (c) 2018 CercleFinance.com. All rights reserved.