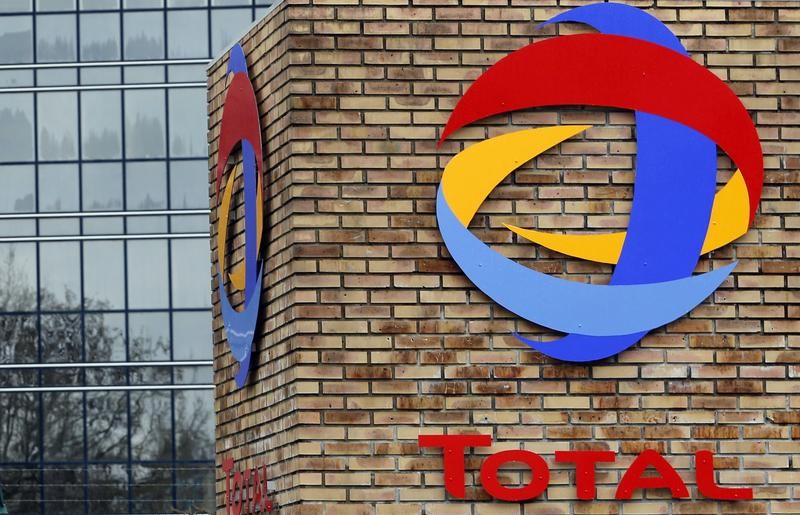 © Reuters. BRAZIL: A PUBLIC PROSECUTOR RECOMMENDED TO REJECT A PROJECT TOTAL IN THE AMAZON

BRASILIA (Reuters) – The public ministry of the brazilian State of Amapá has recommended on Wednesday not to grant Total (PA:TOTF) the licence that it is seeking to achieve drilling near the mouth of the Amazon river.
In a press release, the services of the ministry public believe that the environmental survey submitted by the French oil company is insufficient and concerned that its project results in the destruction of the ecosystem.
The brazilian agency for protection of the environment has invalidated several times the environmental study submitted by Total, and thereby preventing the French oil tanker to explore in this region which, in the opinion of some geologists, could hold up to 14 billion barrels of oil, more than the total of proven reserves in the gulf of Mexico.
Total and its partner, the british company BP (LON:BP) and brazil's Petrobras (SA:PETR4), had acquired five blocks of prospecting in the basin in 2013, but the discovery of a large coral massif 28 km of the exploration area which seems to call into question the registration of the project.
(Anthony Boadle, Nicolas Delame for the French service)