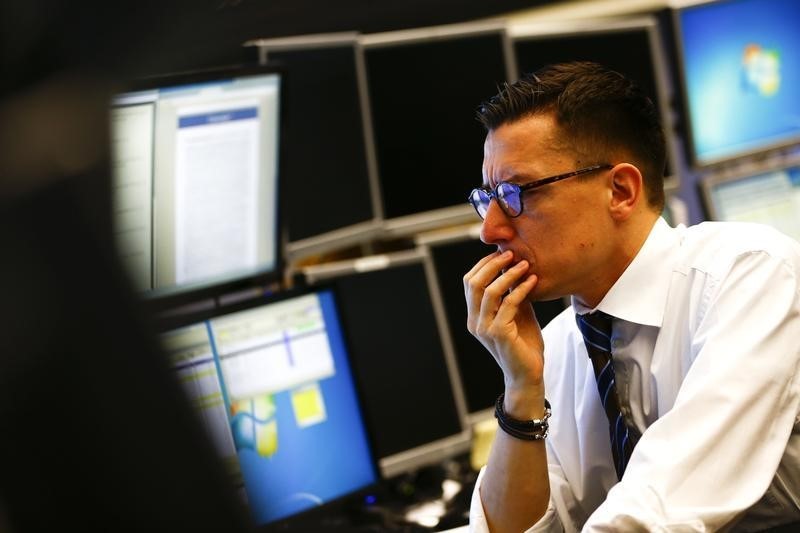 © Reuters. Bayer: endorsement from the Commission on the redemption of Monsanto

Acting as a regulator of european competition, the Commission, after a thorough review, has given its approval to the takeover of the agrochimiste american Monsanto (NYSE:MY) by the German group Bayer (DE:BAYGN), the condition of disposals significant.

The competition commissioner, Margrethe Vestager, has said this announcement: 'We have authorised the proposed takeover of Monsanto by Bayer because the corrective measures proposed by the parties, which are largely in excess of € 6 billion, fully meet our competition concerns. (…) We made it so that the number of global players in active competition on these markets remains the same'.

The authority of brussels has therefore decided that the corrective measures proposed by Bayer, is of the disposals consist primarily of the resale of seed activities at BASF (DE:BASFN), 'respond fully (to) the competition problems'.


Copyright (c) 2018 CercleFinance.com. All rights reserved.