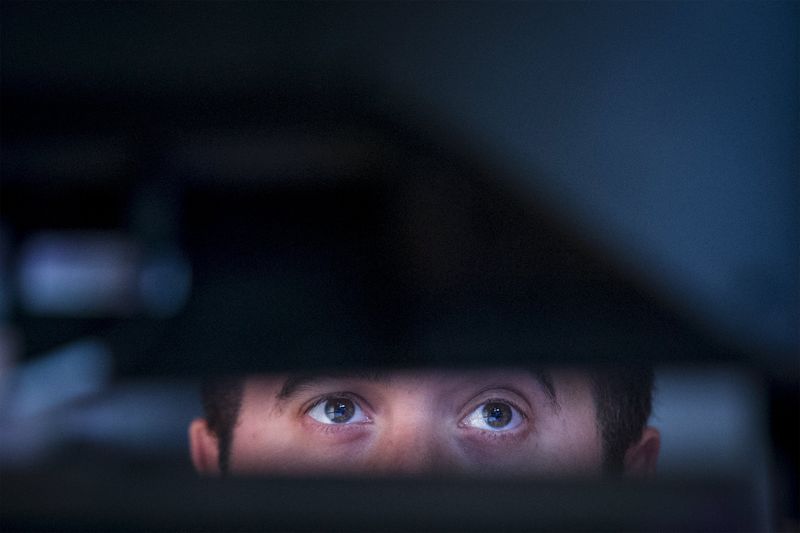 © Reuters. Bastide: confirms its annual objectives

The Group Bastide (PA:BATD) has achieved a turnover of 133.7 ME during the first half of 2017 and 2018, growth of 25.6 %, of which 5.1% is organic.

The current operating income half-year for the first time surpasses the milestone of 10 ME out to 10.4 for ME. The current operating margin is apparent at 7.7%, a slight increase compared to that of last year.

The operating result was impacted by non-current expenses to the tune of 1.1 ME, primarily related to costs incurred in recent acquisitions. It thus amounted to 9.3 ME up 32.4%. Net profit amounted to 3.6 ME, up 3.7%.

'The objective of sales 2017-2018 is between 288 to ME, and 293 (ME more than 300 to ME in proforma). The Group also confirms its objective of an increase of its operating margin to 8% of the turnover on 2017 and 2018 (compared to 7.5% in 2016-2017) '.

Copyright (c) 2018 CercleFinance.com. All rights reserved.