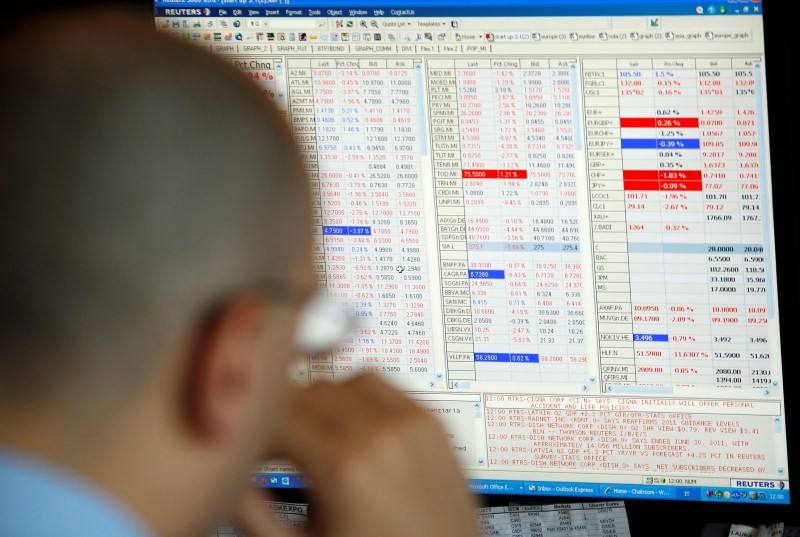 © Reuters. Atos: share buy-SIX Payment Services through Worldline

Atos (PA:ATOS) today announced that its subsidiary Worldline has signed with SIX an agreement by which Worldline would make the acquisition of SIX Payment Services, the division of payment services, to SIX, for a total of 2.303 million euros (2.750 million swiss francs).

With a net revenue 2019 estimated at 530 million euros, approximately 1,600 employees, SIX Payment Services has a number one position in acquiring traders in Switzerland, Austria and Luxembourg and a significant presence in Germany.

The closing of the transaction is planned for the last quarter of the year 2018. After final completion, Atos will hold 51% of the share capital of Worldline and SIX would become the second largest shareholder of the company.

Copyright (c) 2018 CercleFinance.com. All rights reserved.