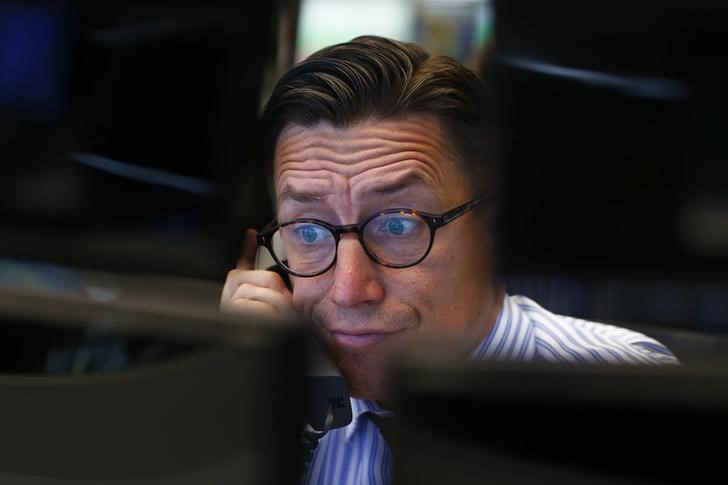 © Reuters. Atari: the beginning of preorders for the Atari VCS

Atari reminds us that the launch of pre-orders for the Atari VCS, connected device of new generation developed in the U.s., begins on may 30 on the site Indiegogo, pre-orders that are scheduled for delivery in mid-2019.

These pre-orders on Indiegogo aim in the first place, the target audience, the historical community Atari. They will enable the group to calibrate the operations of the operational support over the medium term, and thus reduce the risk.

Beyond that, the marketing of the Atari VCS with a target expanded, consumer, over the coming years and will be regularly enriched with new content, with a full effect over the next few years.

Copyright (c) 2018 CercleFinance.com. All rights reserved.