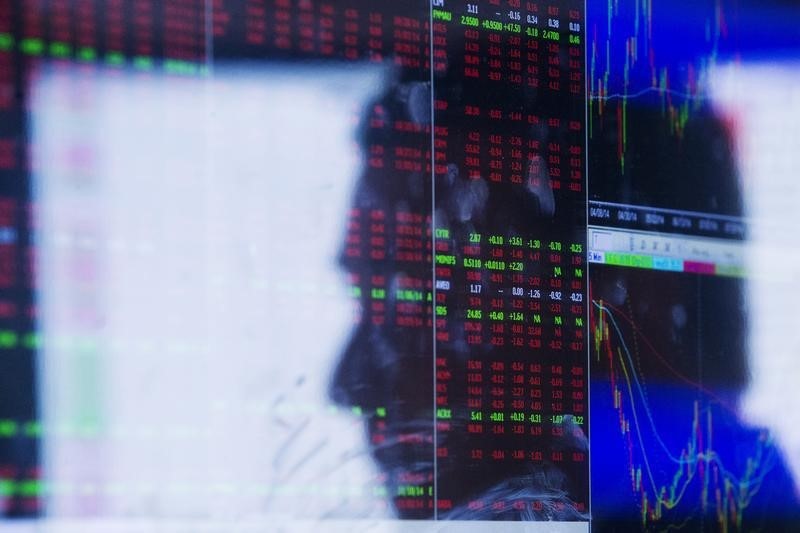 © Reuters. Assystem: creation of a joint venture in the Uae

Assystem and Nama Development Enterprises announce the creation of their joint venture, Emirates Nuclear Systems & Services (ENSS), which has a primary vocation to accompany the United Arab Emirates in the construction and operation of their nuclear program.

The two partners will also their expertise in the field of project management and systems security and cybersecurity at the department of industrial actors taking part in the programmes of infrastructure complex in the country.

The joint venture will allow, in particular, to respond to the technical needs and regulations of the central Barakah, west of Abu Dhabi, a project of $ 20 billion a power of 5,600 megawatts.

Copyright (c) 2018 CercleFinance.com. All rights reserved.