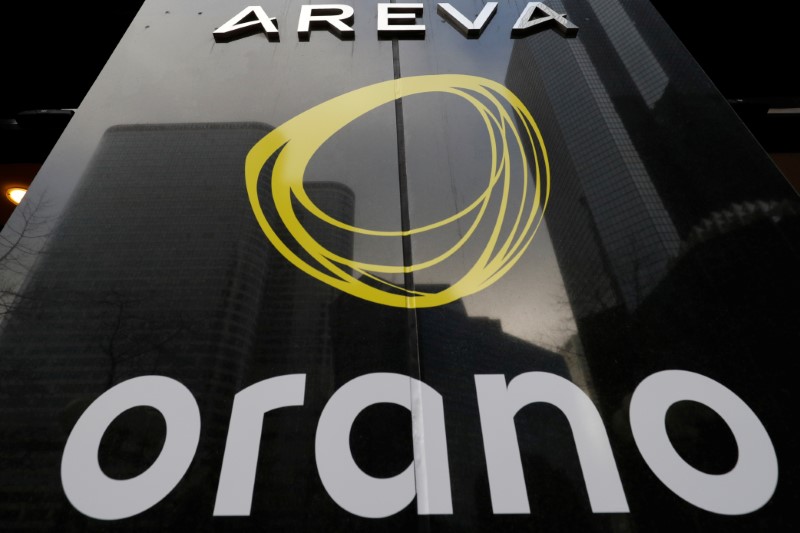 © Reuters. AREVA: TOWARDS AN AGREEMENT IN THE COMING DAYS ON The EPR in FINLAND

PARIS/HELSINKI (Reuters) – Areva (PA:AREVA) SA, its partner Siemens (DE:SIEGn) and its Finnish customer TVO are moving towards an agreement on the construction of the EPR reactor of the third generation of Olkiluoto, a-t-on learned Saturday from TVO, and a source close to the file, confirming information of the daily le Monde.
"The discussions with the vendor have made good progress. It is possible that an agreement can be concluded in the coming days", said to Reuters a spokesman for Teollisuuden Voima (TVO), Pasi Tuohimaa.
The discussions by the chairman of Areva Philippe Varin and his director general Philippe Soulié are in the process of being finalized, said one source close to the folder. "We are moving towards a good agreement for Areva," says one.

According to the World, Areva is committed to paying TVO penalties of several hundred million euros, in order to resolve the conflict with TVO on the delays and cost overruns of the nuclear reactor under construction in Finland.
The agreement aims to put an end to the process of international arbitration initiated for the past ten years, says one source close to the folder.
In the course of the arbitration, each party claimed the other many billions of euros of compensation for a project that has taken nearly ten years behind the initial schedule.
(Tuomas Forsell and Michel Rose, Julie Carriat for the French service)