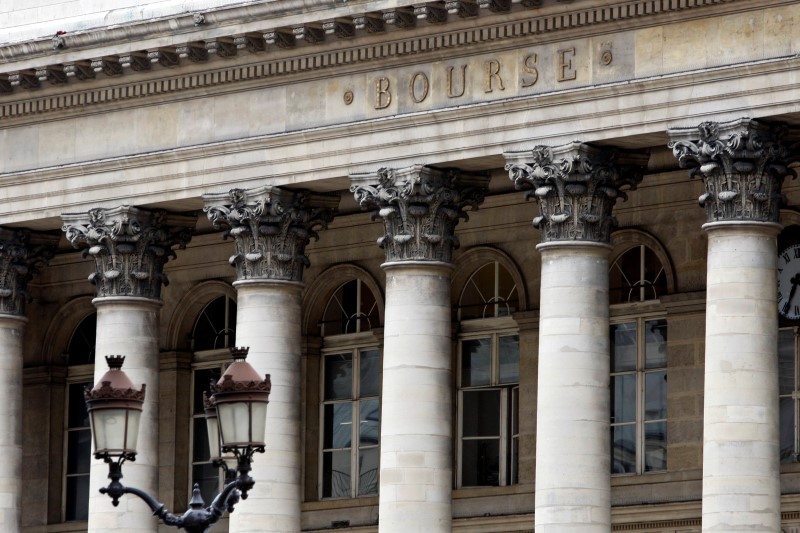 © Reuters. April: acquisition in Canada

The April group is part of the acquisition in Canada of Benecaid, a dealer manager (Managing General Underwriter), specialised in the collective health of TPE, one of the historical expertise of the group.

Located in Toronto, the 53 employees of Benecaid serve more than 22,000 insured, corresponding to approximately 60 million euros in premiums.
The canadian market of complementary health grew by 7% per year, representing 17 billion euros in premiums in 2017.

Services group in insurance acquired 93% of the shares of Benecaid, the leadership team remaining in place within the company and retaining the remaining 7%. This transaction, whose financial terms were not specified, was financed from the own funds of the group.

Copyright (c) 2018 CercleFinance.com. All rights reserved.