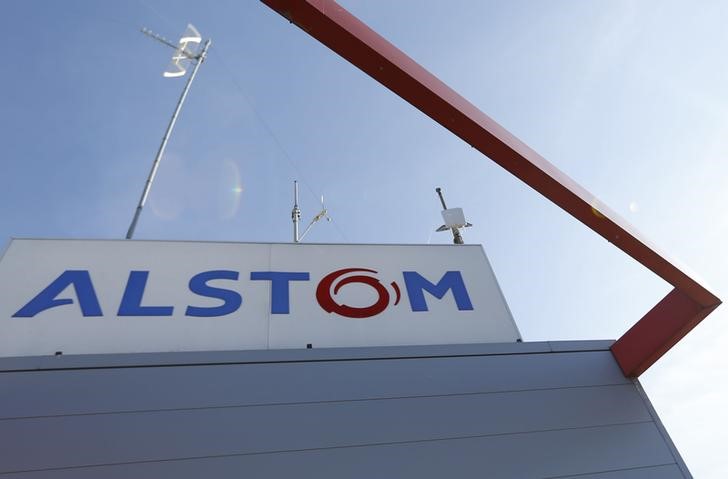 © Reuters. ALSTOM IS RECRUITING ITS CHIEF FINANCIAL OFFICER AT AIRBUS

PARIS (Reuters) – Alstom (PA:ALSO) announced on Tuesday the appointment of Laurent Martinez as chief financial officer of the group, which will be effective on July 1, 2018.
Supported since 2015 of the branch "services" of the european group Airbus (PA:AIR), he replaces Marie-José Donsion, who joined Arkema (PA:AKE).
This appointment comes as the approximation of Alstom activities and mobility of the German group Siemens (DE:SIEGn) is to be finalized by the end of the year.
(Jean-Michel Belot, edited by Jean-Michel Belot)