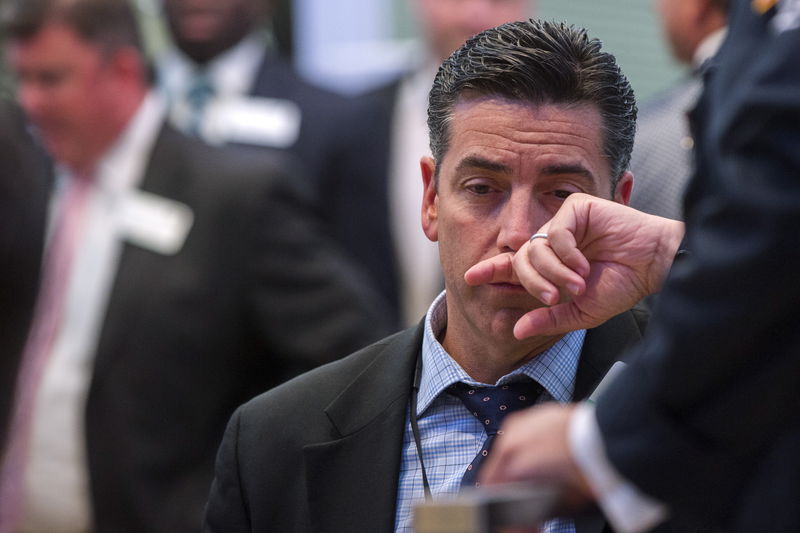 © Reuters. Airbus: co-operation agreement with the Luxembourg

Airbus (PA:AIR) announces it has signed with the government of Luxembourg of a memorandum of understanding (MoU) to create a framework agreement to enhance international cooperation in the long term in the areas of cyber security, space technology, unmanned aerial systems and rotary-wing.

This signature was made on the occasion of a State visit to France of their royal Highnesses the Grand-Duke and Grand-Duchess of Luxembourg.

In the area of cyber security, intelligence and training, Airbus will partner with the Cybersecurity Competence Center (C3) of Luxembourg.

Airbus has also agreed to investigate the possibility of a long-term partnership with LuxTrust.

Airbus will also continue to develop its partnership with GIE Incert. In the space sector, Airbus and the government of Luxembourg will define areas of cooperation for the future economy of space.

Copyright (c) 2018 CercleFinance.com. All rights reserved.