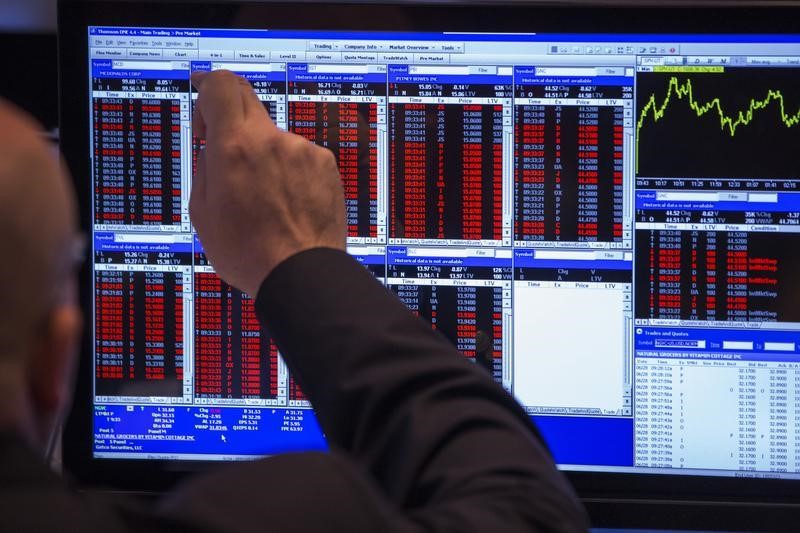 © Reuters. AccorHotels: acquisition of Mantra performed

AccorHotels (PA:ACCP) announced that the acquisition of Mantra Group has been carried out for a total amount of 1.3 billion australian dollars, or $ 830 million euros, making the French is now the sole shareholder of Mantra.

For memory, the group announced a special offer on this hotel chain in australia last October. Last march, it has received the green light from the Australian Competition and Consumer Commission (ACCC) for its recovery.

Mantra is one of the largest retailers and hotel operators in Australia, operating 127 institutions representing more than 20,000 guest rooms of hotels, resorts and apartments, Australia, New Zealand, Indonesia, and Hawaii.

Copyright (c) 2018 CercleFinance.com. All rights reserved.