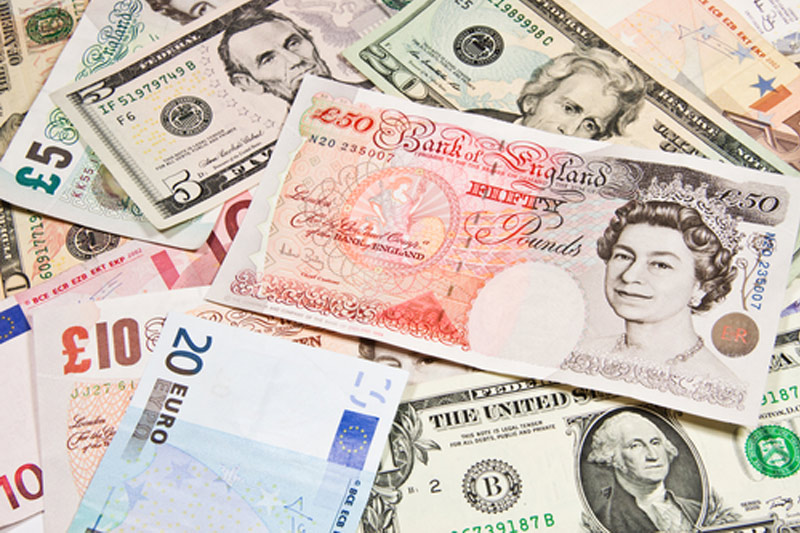 The tax reform boosts the dollar.

The dollar is advancing against its rivals on Monday as the political turmoil in Washington, weighs, although the tax reform has been adopted by the Senate, thereby supporting the dollar.
The index dollar, which measures the greenback's strength against a basket of six major currencies, ahead of 0.42% at 93.20 at 12:05 PM ET (5:05 PM GMT).

The greenback strengthened after the U.s. Senate has approved a revision to tax on Friday night, marking the first major political victory of president Donald Trump.
The administration, Trump said that his tax cuts would generate growth and stimulate inflation, which, hope to the investors, which would speed up the monetary tightening by the federal Reserve
The dollar is advancing against the yen, with USD/JPY up 0.55% to 112.18.
The euro slides against the dollar, with the EUR/USD unchanged at 1.1848.
Meanwhile, the pound slides after having been supported by the achievement of an agreement in Great Britain. The GBP/USD gives up 0.06% to 1.3464 from 1.3516.