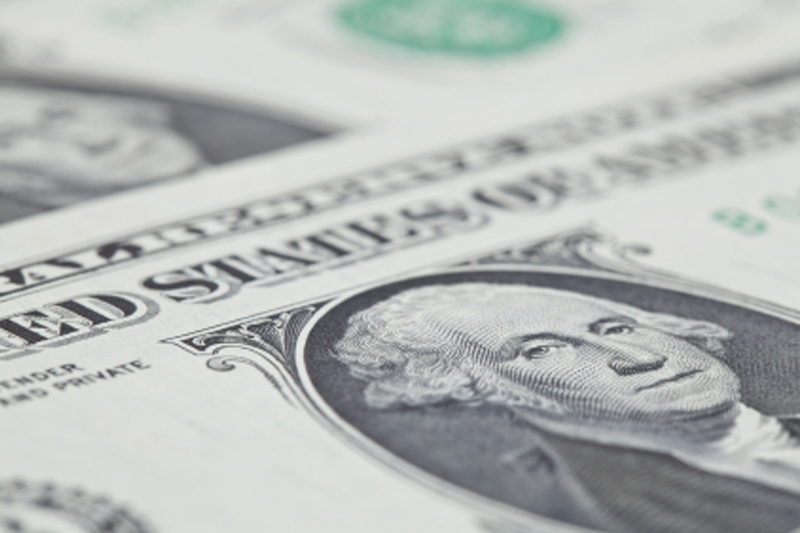 The dollar is pulling back on tax reform

The dollar slipped lower against the other major currencies on Friday, investors are still waiting for positive news on the proposed tax reform is very expected in the United States.
Sentiment on the greenback remained vulnerable after the u.s. Senate has delayed the vote on the proposed tax reform until Friday to discuss further the draft law.

The index dollar, which measures the greenback's strength against a basket of six major currencies, was at 92.92 at 02:05 a. m. AND (06:05 GMT).
The EUR/USD rose 0.10% to 1.1915 while the GBP/USD gives up 0.08% to 1.3518.
The single currency was supported by hopes of progress on the political front, German after the party of German chancellor Angela Merkel discussed on Thursday evening with the social-democrats and centre-left (SPD) to facilitate the formation of a coalition government.
During this time, the hopes of a positive outcome to the ongoing negotiations on the Brexit have continued to provide a wide support to the pound sterling.
Elsewhere, the yen declined, with the USD/JPY up 0.08% at 112.63 while the USD/CHF is stable at 0.9837.
The aussie and the kiwi changed little, with the AUD/USD 0.7562 and the NZD/USD to 0.6826.

In the meantime, the USD/CAD gives up 0.17% to 1.2874.