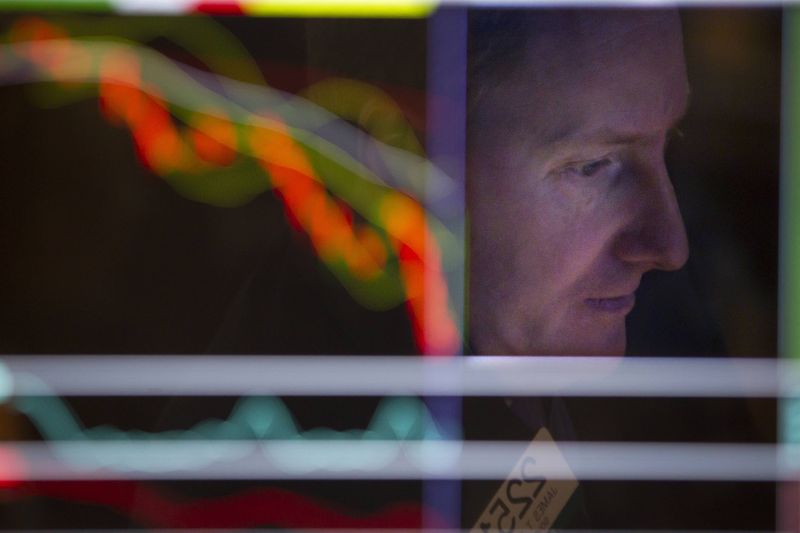 © Reuters. Vivendi: a shareholder increases its participation

Acting for the account of clients and funds which it manages, in BlackRock Inc (NYSE:BLK). said to have passed up the day before yesterday, the 5% threshold of the share capital of Vivendi (PA:VIV) and to hold, for the account of such clients and funds, 65.358.869 shares representing as many voting rights, representing 5.05 per cent of the capital and 4,32% of the voting rights of the diverse group.

This crossing of thresholds results from an acquisition of shares of Vivendi on the market and an increase in the number of shares Vivendi held as collateral.


Copyright (c) 2017 CercleFinance.com. All rights reserved.