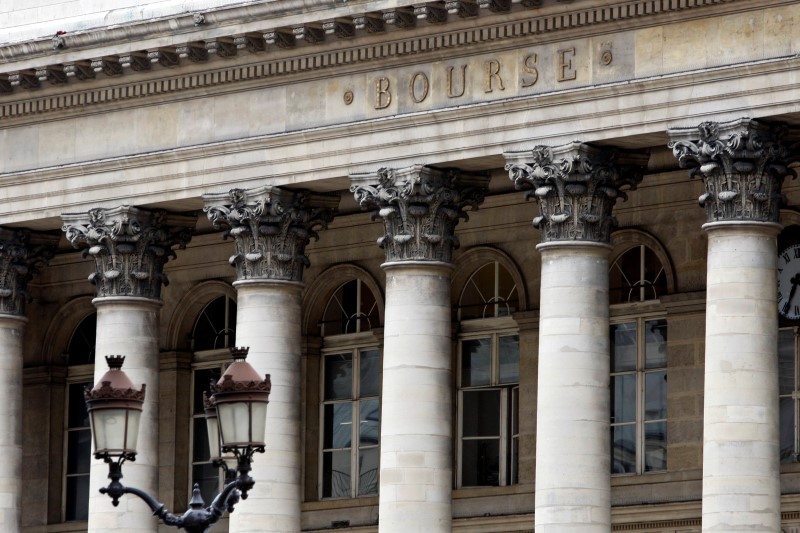 © Reuters. Visiomed: complete a fundraiser

Visiomed Group announces the completion of a capital increase of € 1.7 million to complete the fund raising of $ 2.6 million, announced on 5 December to respond to the strong demand expressed by investors.

This program is intended to continue the commercial deployment, on the market of connected health solutions, disruptive involving medical devices and innovative services within the ecosystem BewellConnect.

The board of directors has decided the issuance of a total of 1.779.575 new shares at 0.94 euro for a dilution resulting from the raising of funds representing a 6.26% of the share capital after the transaction.

Copyright (c) 2017 CercleFinance.com. All rights reserved.