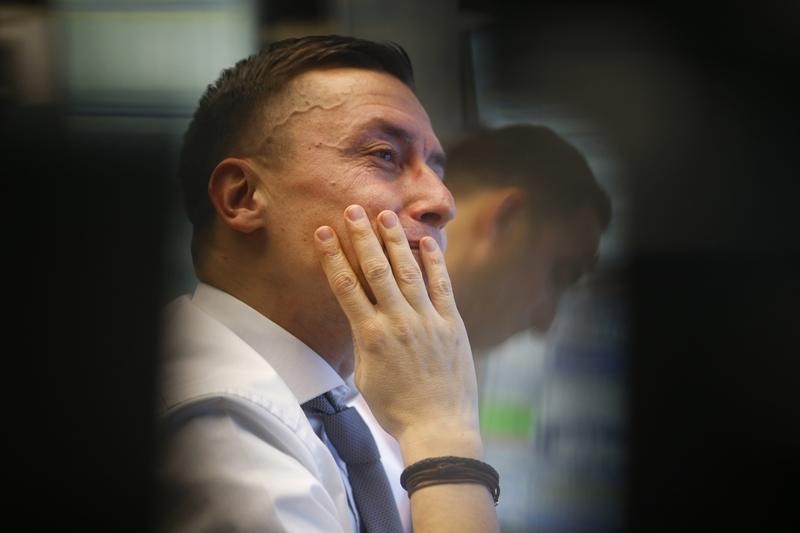 © Reuters. Veolia: requisition of the SEEG in Gabon

Veolia (PA:LIFE) announced that armed men have commandeered the SEEG (Société d energy and water of Gabon), on the decision of the Ministry of Water and Energy of Gabon, requisition against which he protested vigorously.

In June 1997, the French group has won the concession of water and electricity public of Gabon, under the terms of a contract of a duration of twenty years by which it became the majority shareholder of the SEEG.

Putting 'every effort to establish a constructive dialogue and responsible with the authorities, Veolia said to consider the legal consequences of this situation and expects the Gabon that it complies with the rules of law and to its commitments.

Copyright (c) 2018 CercleFinance.com. All rights reserved.