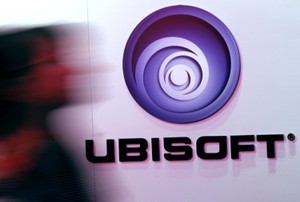 © Reuters. UBISOFT OPENS A SIXTH STUDIO IN CANADA

PARIS (Reuters) – Ubisoft (PA:UBIP) on Friday announced the opening of a sixth studio in Canada, in Winnipeg, in the province of Manitoba, which will be added to those of Montreal, Quebec city, Saguenay, Toronto and Halifax.
The French publisher of video games said-in a press release that it plans to invest $ 35 million in Manitoba and create 100 new jobs in the province over the next five years.
"The new studio joins a global network of 13,000 people and operating in more than 30 countries around the world, of which 4.500 are based in Canada," says the publisher of the game Far Cry 5, which broke sales records during its recent launch.

(Dominique Rodriguez, edited by Sophie Louet)