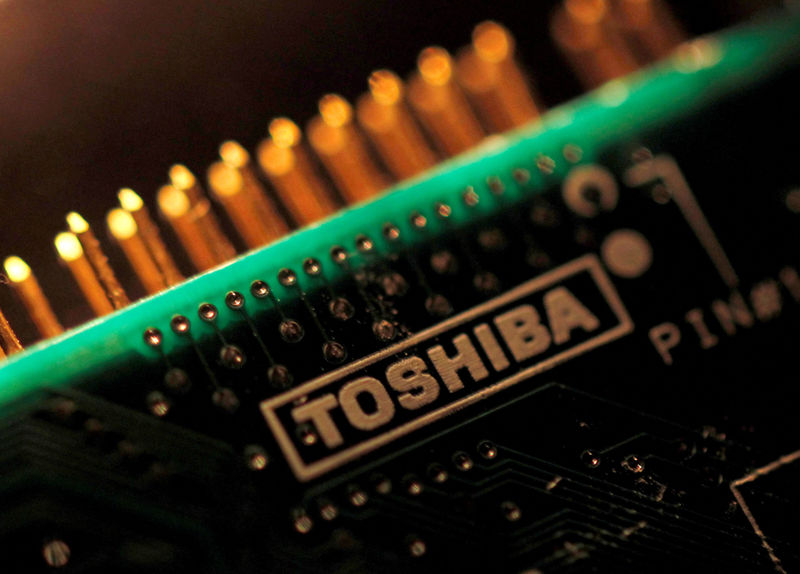 © Reuters. TOSHIBA AND WESTERN DIGITAL ANNOUNCE AN AGREEMENT

(Reuters) – Toshiba (T:6502) and Western Digital, its partner in the semiconductors, announced Tuesday that he would put an end to their long litigation relating to the project of the conglomerate japanese to sell its subsidiary memoirs, thus lifting a significant barrier to the achievement of the transaction.
Toshiba had announced in late September its intention to sell for 18 billion dollars (15.3 billion euros) Toshiba Memory, the world's second largest producer of memory NAND, to a consortium led by us fund Bain Capital, in order to cover the liabilities of Westinghouse, its subsidiary, american nuclear, which in the meantime has filed for bankruptcy.

Sources aware of the discussions were reported last Friday that the two groups had reached an agreement in principle.
(Makiko Yamazaki in Tokyo and Rushil Dutta in Bangalore Wilfrid Exbrayat for French service, edited by)