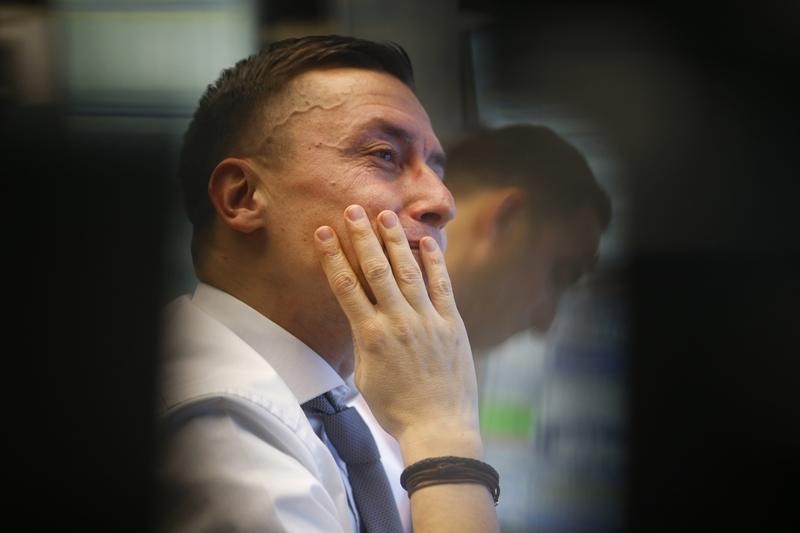 © Reuters. ThyssenKrupp: agreement with IG Metall in the steel industry

ThyssenKrupp (DE:TKAG) is down 1% in Frankfurt, while the diversified industrial group made an agreement with the trade union IG Metall, in view of the approximation of its steelmaking activities in Europe with those of Tata Steel.

This collective agreement, which will include all of the steelmaking facilities in Germany, will enter into force with the start-up of the joint venture 50-50, and will be valid for about eight years, until September 30, 2026.

'The employees and the management have concluded an agreement on the use and maintenance of sites, that provide for any compulsory redundancies, or closures of the major sites, summarizes Aurel BGC, specifying that union members must still endorse the agreement.

Copyright (c) 2017 CercleFinance.com. All rights reserved.