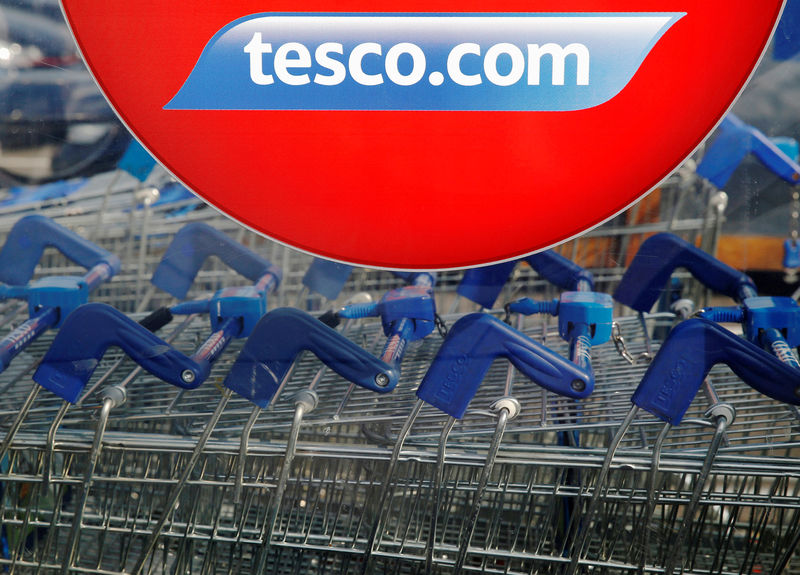 © Reuters. THE UK REGULATOR AUTHORIZES THE REDEMPTION OF BOOKER BY TESCO

LONDON (Reuters) – The british Authority for competition and markets (CMA) has given on Wednesday the green light for the final redemption of the wholesaler Booker by the distributor Tesco (LON:TSCO), an operation of the 3.7 billion pounds (4.2 billion euros).
The CMA concluded that the transaction, announced in January, does not pose a competition problem.

The agency had given its approval to the provisional this reconciliation in November.
Tesco welcomed the decision and believes that the shareholders of both companies should meet towards the end of February in order to complete the transaction in march.
(James Davey; Catherine Mallebay-Vacqueur for French service, edited by Wilfrid Exbrayat)