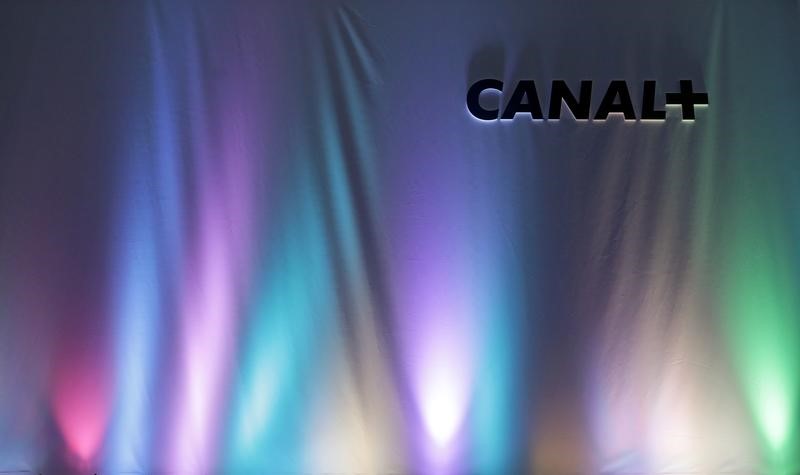 © Reuters. THE CONSOB WILL CONSIDER THE JOINT VENTURE TIM-CANAL +

MILAN (Reuters) – The Consob, the stock market regulator Italian, should open a prodécure to determine whether Telecom Italia (MI:TLIT) (TIM) should be penalized for having agreed to a joint venture with Canal +, a subsidiary of pay television to its shareholder Vivendi (PA:VIV), said a source to Reuters on Thursday.
The board of directors of the telecom operator Italian had approved this joint venture in October, thus strengthening its ties with its largest shareholder, which holds 24% of its capital.

TIM was not available in the immediate future.
The daily Il Sole 24 Ore writes for its part, as the statutory auditors of TIM is wondering if he will seize the courts to challenge the decision of the board of directors to authorize the joint venture.
(Stefano Rebaudo, Wilfrid Exbrayat for French service, edited by Marc Joanny)