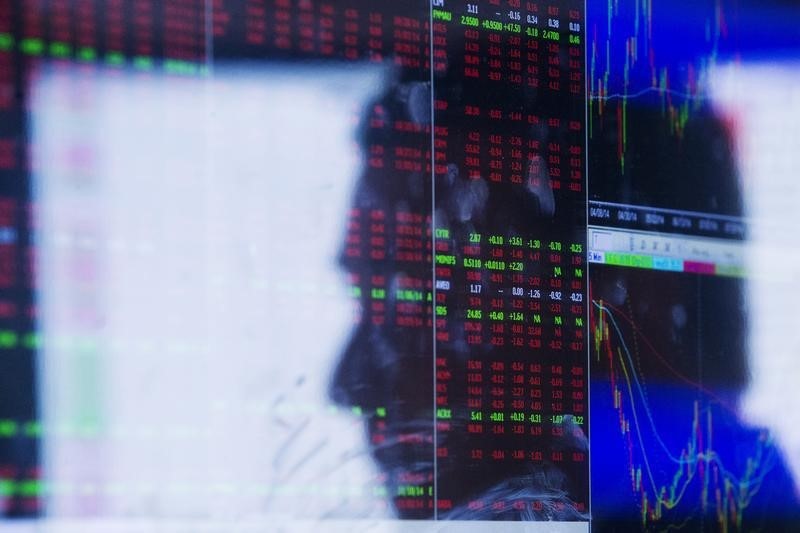 © Reuters. Thales: contract with Oman Air for its system BEFORE

Thales (PA:TCFP) has announced that Oman Air, the national airline of the Sultanate of Oman, has decided to equip its fleet of Boeing (NYSE:BA) 737 MAX in the system BEFORE, the solution entertainment on board the latest Thales. The new device will enter into service starting from January 2018.

Passengers in Business class will thus benefit from the larger screens existing in devices, single-aisle, and those in classes in Business and Economic will have access to a large number of features of entertainment and information.

BEFORE is an open platform based on Android, with servers of high capacity screens and high-definition light. The system provides a customer experience customizable, with the latest applications in the market.

Copyright (c) 2017 CercleFinance.com. All rights reserved.