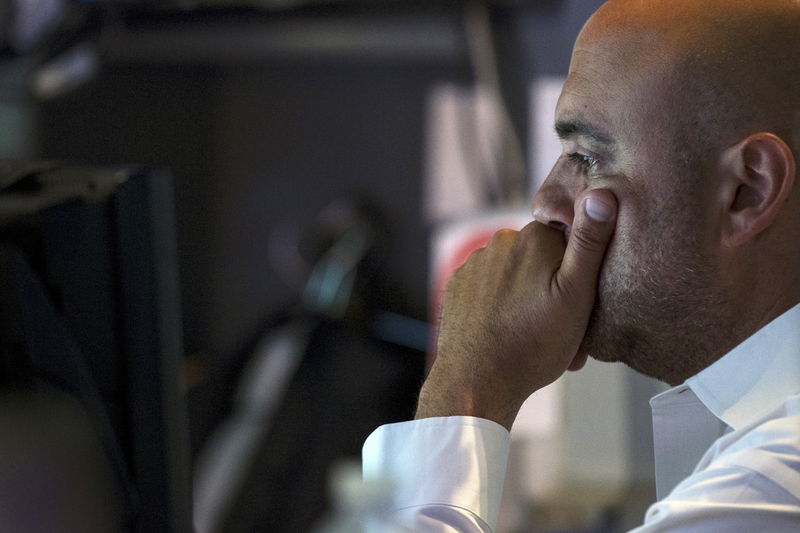 © Reuters. Technicolor: sale of business of licenses of patents

Technicolor announced an exclusive agreement with InterDigital, by which the latter undertakes irrevocably to acquire the activities of patent licensing of Technicolor, valued approximately $ 475 million, with an initial payment of 150 million.

This assignment will be accompanied by an agreement of financial support for the research for the laboratories of research and innovation, Technicolor to develop programs of collaborative research with the laboratories of InterDigital.

This transaction concluded the strategic focus of Technicolor on its operational activities. The group simplifies its structure, and will allocate its capital and its resources to its core operational activities (entertainment services and connected home).

Copyright (c) 2018 CercleFinance.com. All rights reserved.