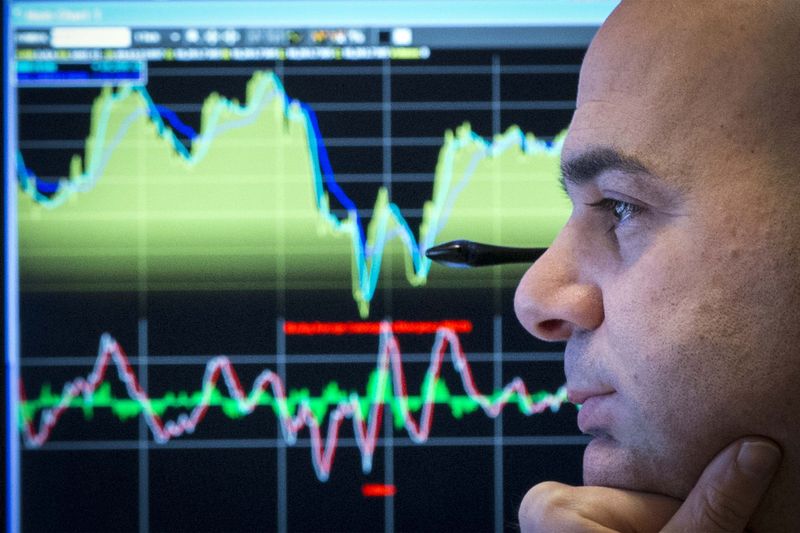 © Reuters. Suez: agreement in China

Suez (PA:SEVI) has reported on Thursday after the stock Exchange have signed an agreement with Environment in view of the creation of the joint venture IS SUEZ Environmental Technology.

This new structure will be responsible for the management of the Project Shangyang of treatment and recovery of sewage sludge from the city of Shenzhen in the context of a 30-year contract.

The Project Shangyang is the largest center for treatment and recovery of sludge from the city of Shenzhen. With a capacity of up to 800 tonnes per day, it optimizes the management of sewage sludge from more than 10 plants of municipal wastewater treatment in the district of Longgang town, and the centre of Shenzhen, thus contributing to the protection of the environment of the city.


Copyright (c) 2018 CercleFinance.com. All rights reserved.