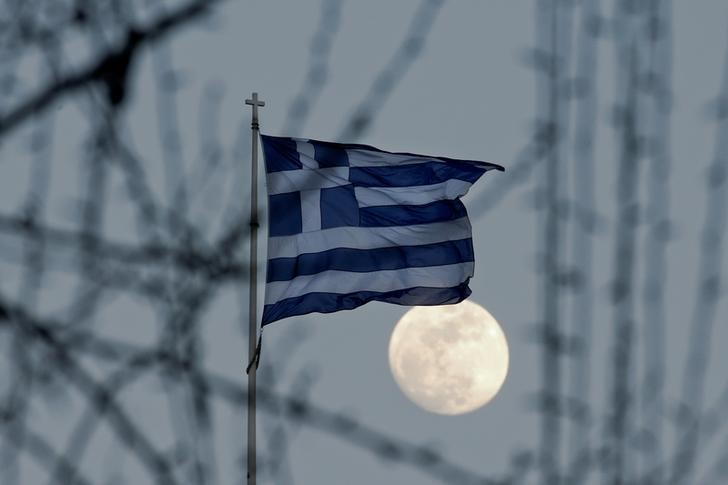 © Reuters. STANDARD & POOR'S RAISES THE RATING OF GREECE TO "B-" TO "B"

(Reuters) – Standard & Poor's announced Friday it has raised the rating on Greek debt from "B" to "B", referring to the improvement of the budget forecasts and growth of the country.
S&P also highlights the recovery of the employment market and a relative period of political stability.
The agency, which maintains his positive outlook, has indicated that it may consider a new recovery of the note if Athens was cash reserves in order to pre-fund upcoming debt maturities at the end of the third bailout plan, anticipated in August 2018.

(Pushkala Aripaka in Bangalore; Catherine Mallebay-Vacqueur for the French service)